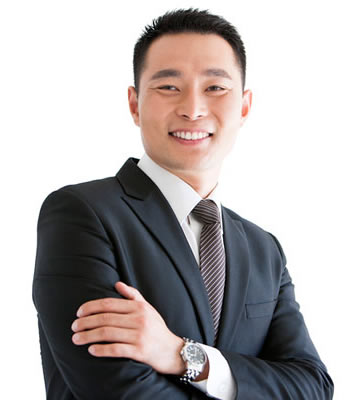 OUR MISSION
Creating value for our customers and satisfying them is our ultimate success.
"Factory have always been responsive and helpful. I feel like I can call or email anytime and they will get back to me quickly."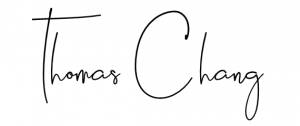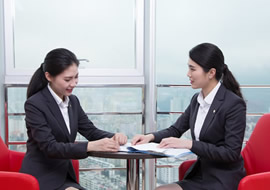 Their knowledge and value added services truly benefit the client!
Anna Qin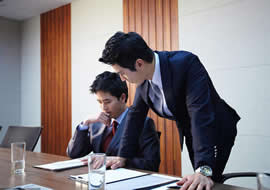 I have found Saturn to be a professional and dynamic group; it is a pleasure to do business with them.
Robin Li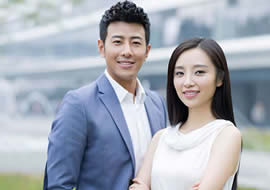 They are highly professional and work to find the best solutions for their clients
Ray Sun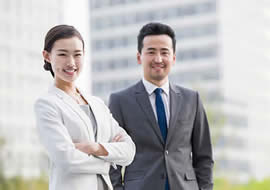 They are focused, interactive and professional. We find them to be true partners!
Amy Lee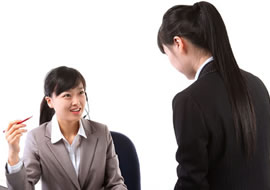 I truly enjoy them as people also, which makes for a strong relationship that I hope will continue to grow.
Mary Hua
Our products are custom made for you.
You won't regret using our products, our service is first class in addition to our products!