Building Up Vision,
Leading Future
Our mission is to serve our customers better and create value for them.
Read More

Best
Chemical Research
Product Innovation
We have the best price cost advantage and can give competitive prices.
Read More

We have clients in
Fortune 500
Companies.
We have advanced factory equipment and world-leading production processes.
Read More
What We Can Do
Our Services
Ruistars Industrial Co., Limited is a leading manufacturer of drum packaging in China.
Various fiber drums can be provided to meet your requirements, with a diameter of 28-66cm and a height of 30-110cm; The capacity is 13-340 Liters.
We provide solution for manufacturers and distributors of food additives, chemical and pharmaceutical industries, optical fiber cables, welding wires and other industries
Our workshop
We have the most advanced production line made in China, which has achieved double improvement in efficiency and quality
The technological breakthroughs of color printing and offset printing make the cardboard barrel turn magnificently, the high quality iron bottom cover, the high quality galvanized handle, and the strength go up to the first floor.
The inner wall is covered with PE film or aluminum foil to meet the requirement of high quality of food grade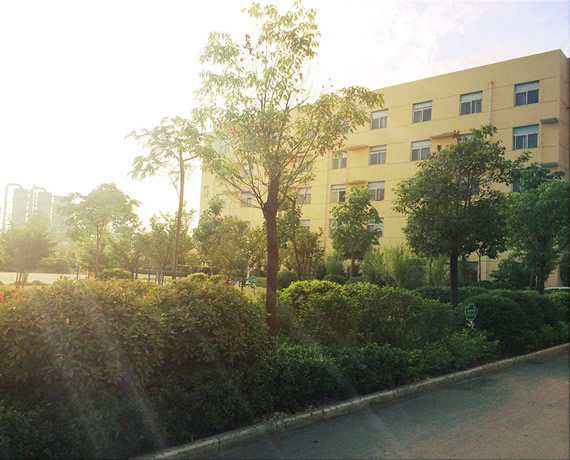 What People Say
Testimonials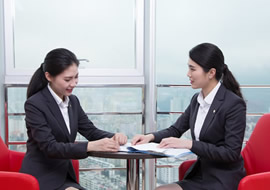 Their knowledge and value added services truly benefit the client!
Anna Qin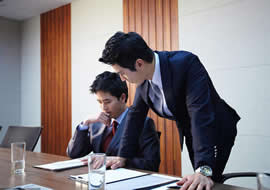 I have found Saturn to be a professional and dynamic group; it is a pleasure to do business with them.
Robin Li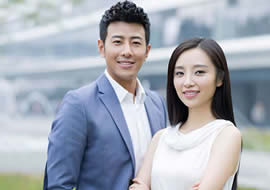 They are highly professional and work to find the best solutions for their clients
Ray Sun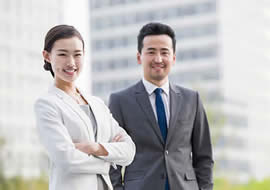 They are focused, interactive and professional. We find them to be true partners!
Amy Lee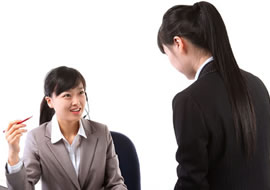 I truly enjoy them as people also, which makes for a strong relationship that I hope will continue to grow.
Mary Hua








Our mission is to serve each and every one of our customers and it is our privilege to give them value!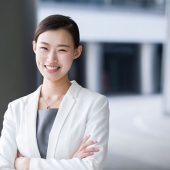 Amy Lee
Head of Innovation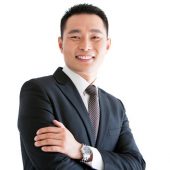 Thomas Chang
Customer Relations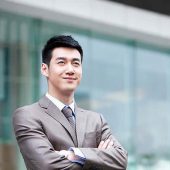 Steven Pan
Head of Operations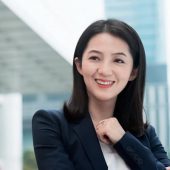 Lucy Zhao
Managing Director
There is no such thing as a difficult business or an unserviceable customer.
"With effort, one can achieve anything."
Anders Xiao
Subscription
Keep Up To Date
If you want to contact us about any issue please call (+86) 025 58895083 or send us an e-mail. If you would like to submit a proposal for consideration simply submit a quote.
Visit Us
Nanjing, Jiangsu 210032, China
Email Us
info@ruistars.com
Call Us
+86) 025 58895083