Product information
Introducing our 36L brown kraft paper fiber drum – a cost-effective and environmentally friendly alternative to steel drums. With a straight mouth design, it's easy to take out colloid and replace traditional steel drums. Made of 280 grams kraft paper, this fiber drum is both recyclable and eco-friendly. Our barrel bottom curling design makes it lightweight and low-priced, while the monochrome screen printing or custom color printing adds a personal touch. The drum cover's thickness is 1.5cm, making it sturdy enough to protect your products. Try our fiber drum now and save 60% on packaging costs! Contact us for a quote.
 
Item
Fiber drums
Material
280 grams kraft paper

Outer diameter

29.1cm
volume
36L
Height
60cm
Common size
34L-36L
Common printin Barrel bottom curling design, light weight and low price.

monochrome screem printing or custom color pringing The thickness of drum cover is 1.5cm

Special description

Page quotation,for reference lnly,contact us for good news
Detail display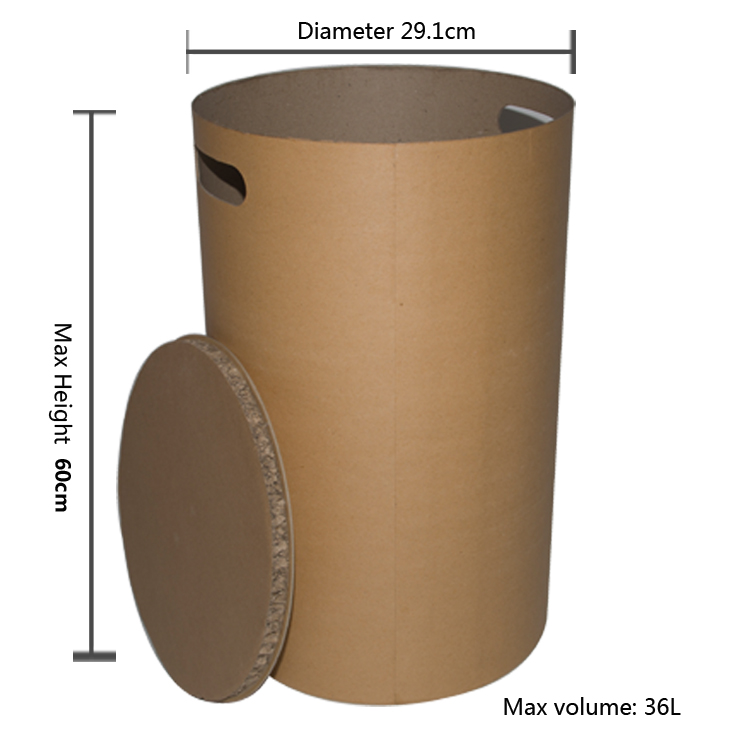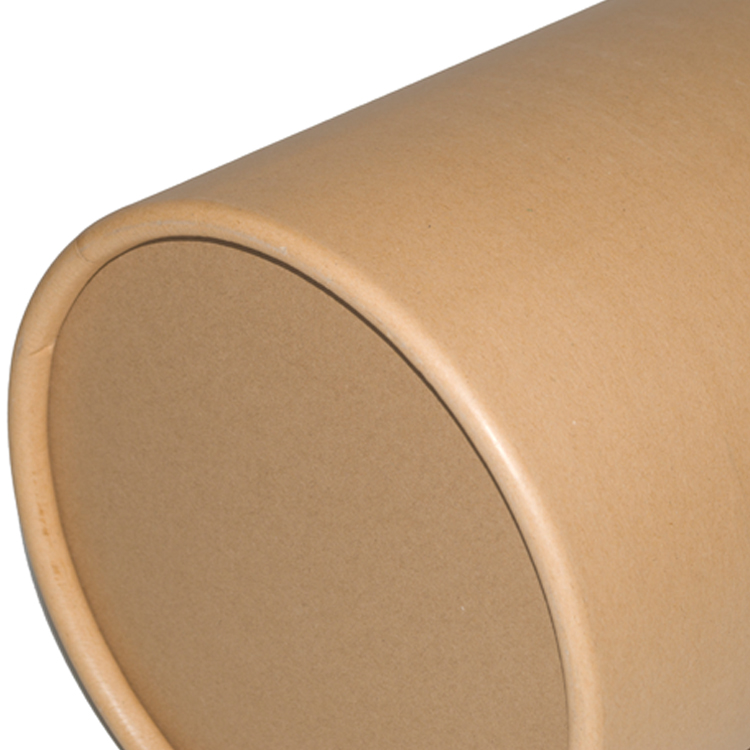 — Barrel bottom cruling design,light weight and low price.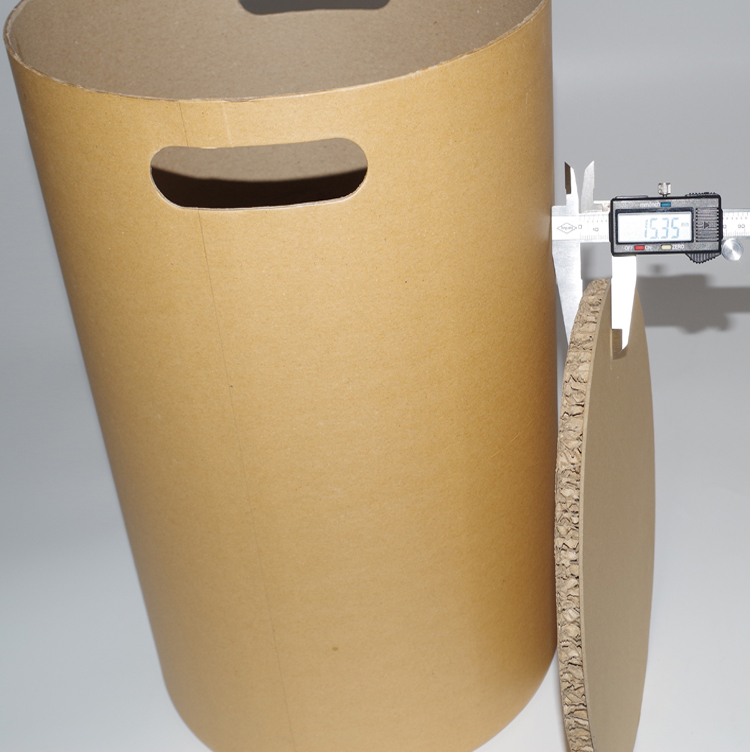 –The thickmess of drum cover is 1.5cm.
–The outer diameter is 28.3cm and 29.1cm.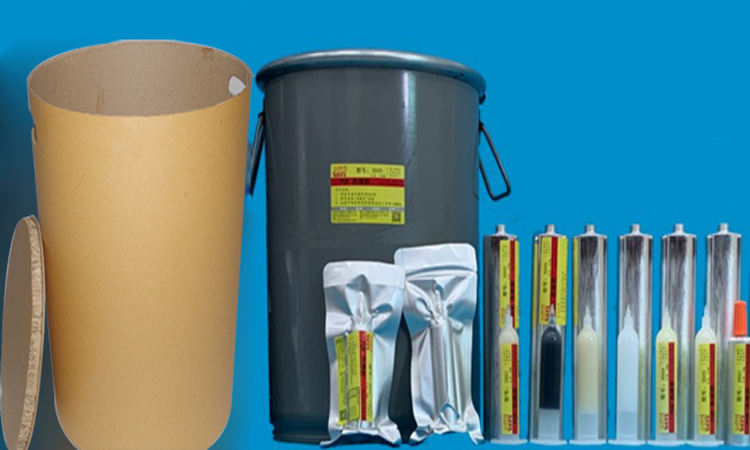 —Replaceement packaging of steel drums,save 60% of packaging cost.
Workshop show