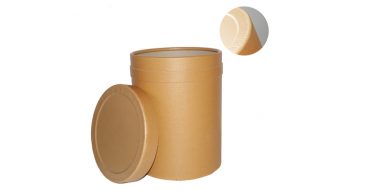 Eco-friendly all-fibre drums made entirely from kraft paper and fiberboard with various models and sizes. No metal or plastic components, easy to handle and recycle. Contact for more details.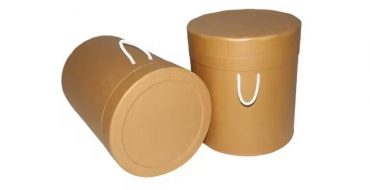 The rope lift kraft paper barrel drum comes in various specifications and sizes, including suture, square, and coated paper drums. OEM is available, with diameter range from 280mm to 650mm and height range from 200mm to 1200mm.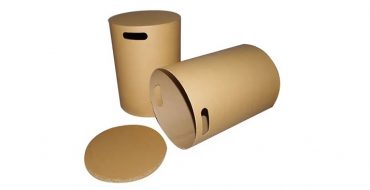 The 36L brown kraft fiber drum is an eco-friendly replacement for steel drums, offering a straight mouth design for easy colloid removal, up to 60% cost savings, and recyclability. Contact for details.
We help interesting companies create and improve industry products and services through long lasting relationships.
What People Say
Testimonials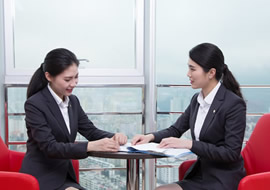 Their knowledge and value added services truly benefit the client!
Anna Qin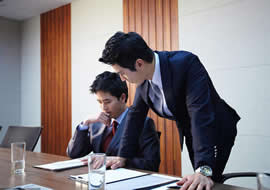 I have found Saturn to be a professional and dynamic group; it is a pleasure to do business with them.
Robin Li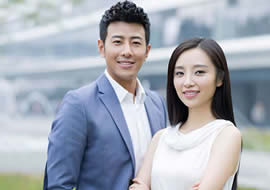 They are highly professional and work to find the best solutions for their clients
Ray Sun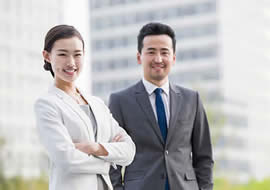 They are focused, interactive and professional. We find them to be true partners!
Amy Lee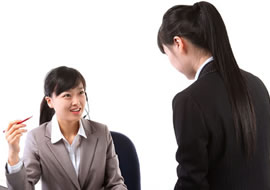 I truly enjoy them as people also, which makes for a strong relationship that I hope will continue to grow.
Mary Hua








Visit Us
Washington, DC 20002, US
Email Us
info@saturnthemes.com