Product information
Introducing our Steel Ring Plywood Cover Circular Packaging Barrel! Made from the finest materials, this drum is designed to meet your packaging needs with ease.
The barrel top is crafted from galvanized steel strip, ensuring excellent sealing capabilities and flexible opening without any rust. The barrel body is made from pure Kraft linerboard and polyvinyl alcohol glue, while the bottom is made from a combination of galvanized steel strip and plywood. The iron hoop ensures the paper barrel remains strong and maintains its round shape.
Our All Fibre Drums have a diameter of 45cm, height of 60cm, and a volume of 87L (maximum volume of 102L). With a bearing capacity of 200kg, these drums are perfect for packaging powder, granular, flake food additives, spices, dehydrated vegetables, and chemicals. The best part? The drum is completely recyclable, making it easy to dispose of. Contact us for a personalized quote and let us provide you with the perfect packaging solution!
Item
 All fibre drums
Material
280 grams kraft paper

Diameter

45cm
 Height
60cm
 Volume
87L
Max  Volume
102L
Common size
45*40-57L 45*50-72L
45*60-87L 45*65-94L 45*70-102L
Special description
Page quotation,for reference lnly,contact us for good news
Main features
. sealed particles made of high quality Kraft paper square fiber drum
. The drum allows for easy disposal and is completely recyclable
.Bearing capacity: 200kg
.Can be used for powder, granular, flake food additives, spices
.Packaging of spices, dehydrated vegetables and chemicals
Detailed display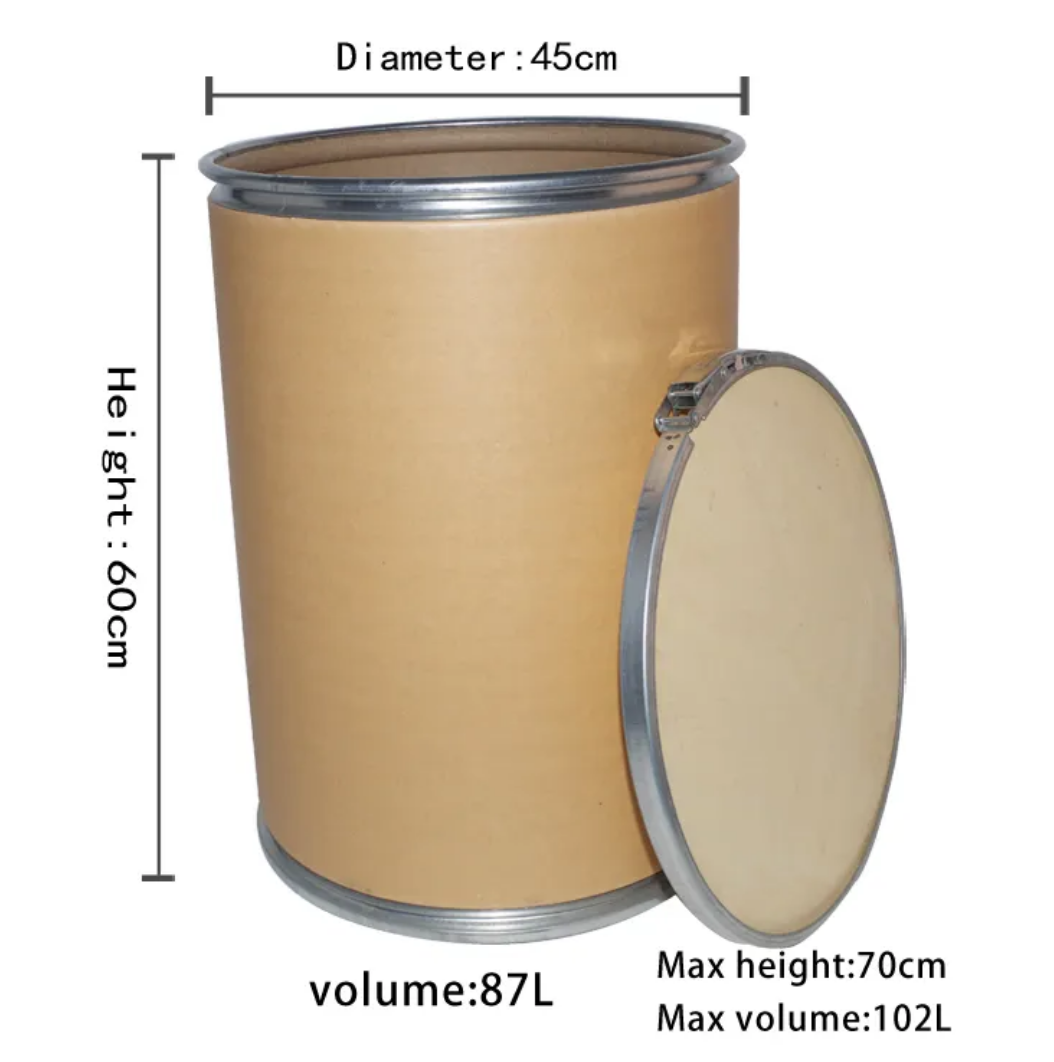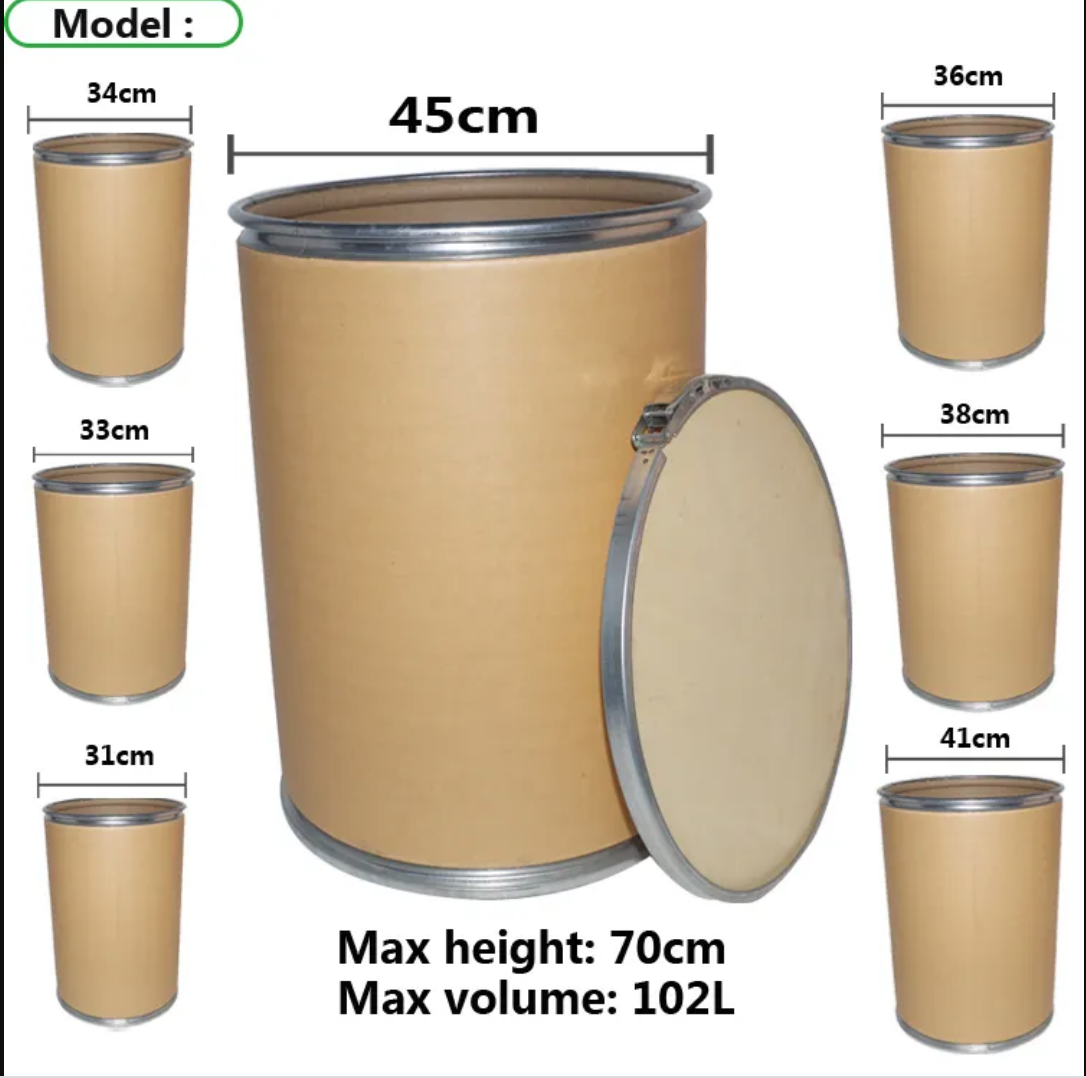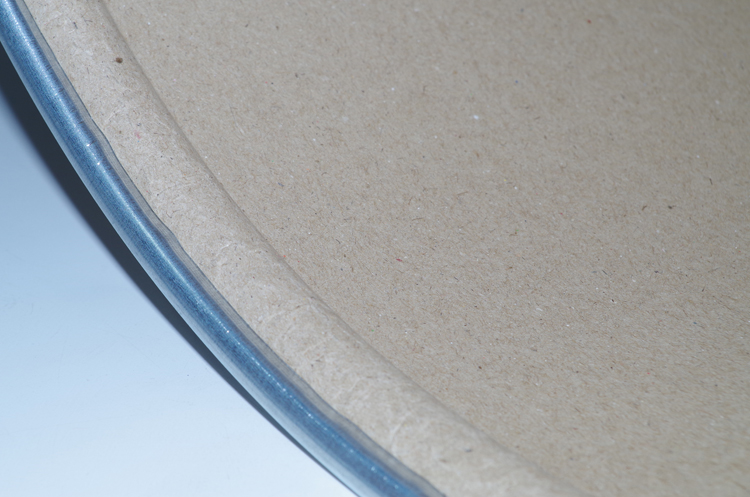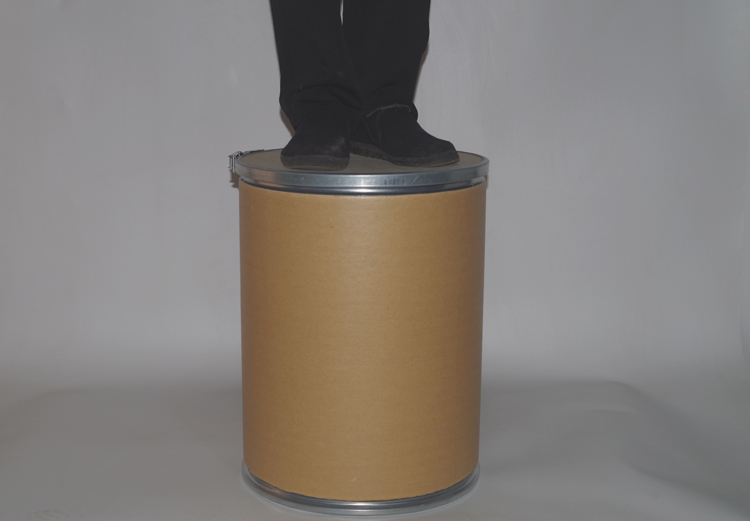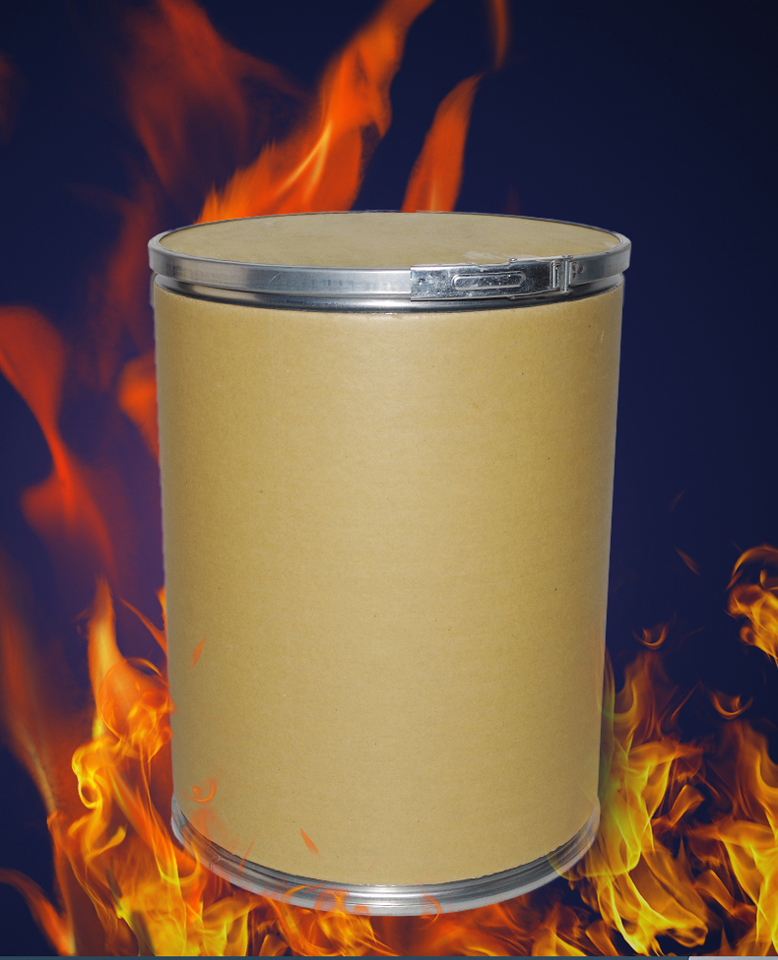 -iron hoop made of galvanized steel strip: good sealing, flexible opening and no rust.
-Wear-resistant, compression-resistant, with a maximum load of 200kg.
-40 °C ≤ temperature ≤ 180 °C