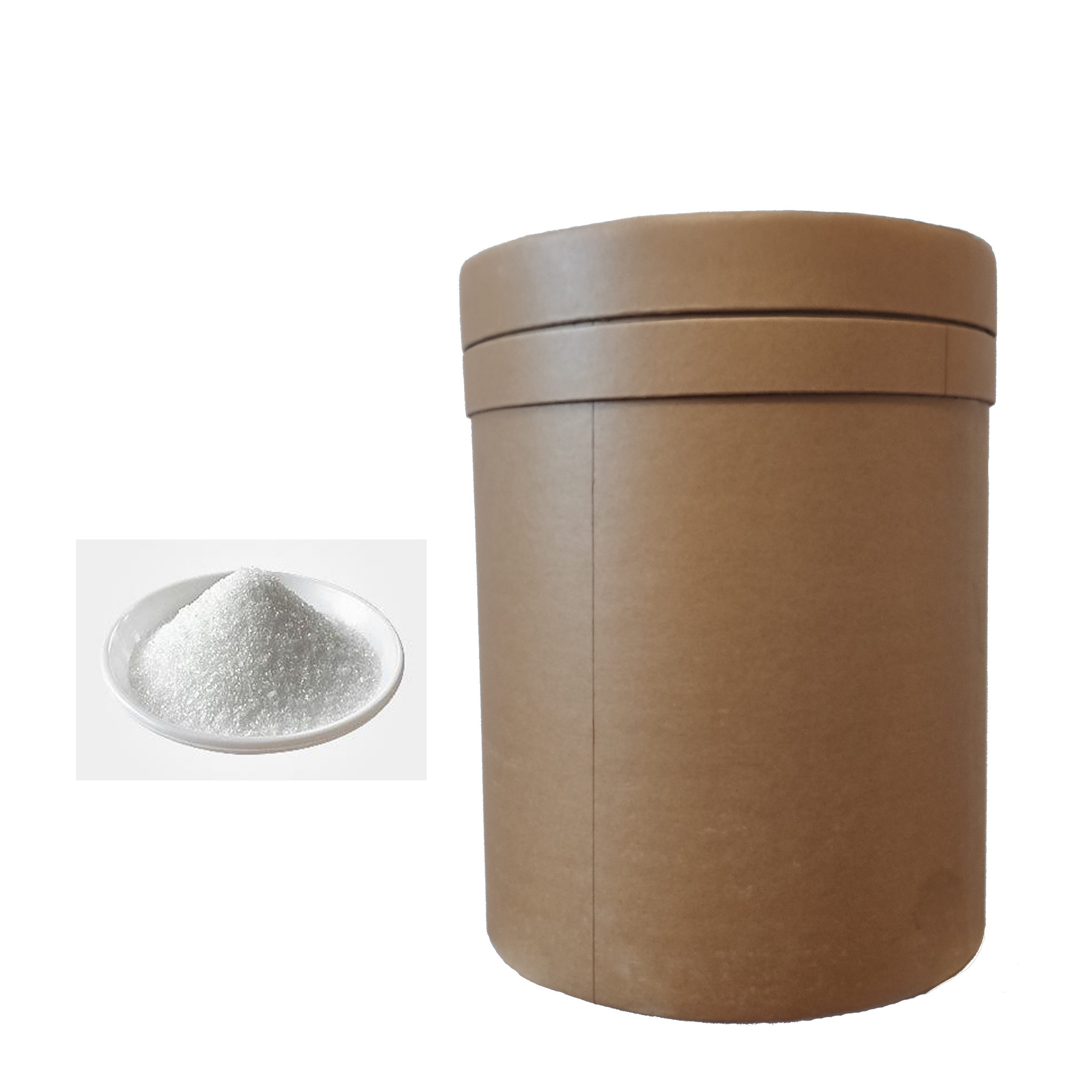 Product Name:Rosalin Crystal
CAS No.:90-17-5
Synonyms:ROSATOL;Rosaliu;ROSALIN;Rosacetol;Rose Ester;Rosephenone;rose acetate;ROSE CRYSTALS;ROSE CRYSTALS 97+%;Trichloromethyl-benzyl
Rosalin Crystal
Rosalin is a crystalline solid perfume with strong rose aroma, and has broad application value in perfume and daily chemical products. Its chemical name is "trichloromethyl benzyl acetate"
| | | | |
| --- | --- | --- | --- |
| Product name: | Rosalin Crystal | Other Names: | Rosacetol |
| CAS No.: | 90-17-5 | EINECS No.: | 201-972-0 |
| MF: | C10H9Cl3O2 | MW: | 267.54 |
| Purity: | 98.0% MIN. | chemical Names: | 2,2,2-Trichloro-1-phenylethyl acetate |
| Appearance: | White crystal | odor: | Heavy deep rose floral |
| Uses: | Perfumes, fixative for essential oils and perfumes. | Place of Origin: | China |
| Flash Point: | 145.1 °C | Boiling point: | 282°C(lit.) |
| Density: | 1.3807 (estimate) | Melting point: | 86-89 °C(lit.) |
| Type: | Flavoring Agents | Stability: | Stable. Incompatible with strong oxidizing agents. |
* We will send you the product you ordered from the nearest warehouse. If one of the warehouses is out of stock, we will ship from another warehouse to reduce delivery time.
* If there are special circumstances, delivery is postponed. Inconvenience, please understand.
* If you need to inquire, please contact our sales manager E-mail: Sales@Ruistars.com
* Rooloong will regularly review the storage conditions to optimize them, please follow the online catalog, please pay attention.
Used mainly in food, animal fats, personal care, cosmetics, fine chemicals, pharmaceuctical products and fragrance.
Stored in a cool and dry well-closed container. Keep away from moisture and strong light/heat.