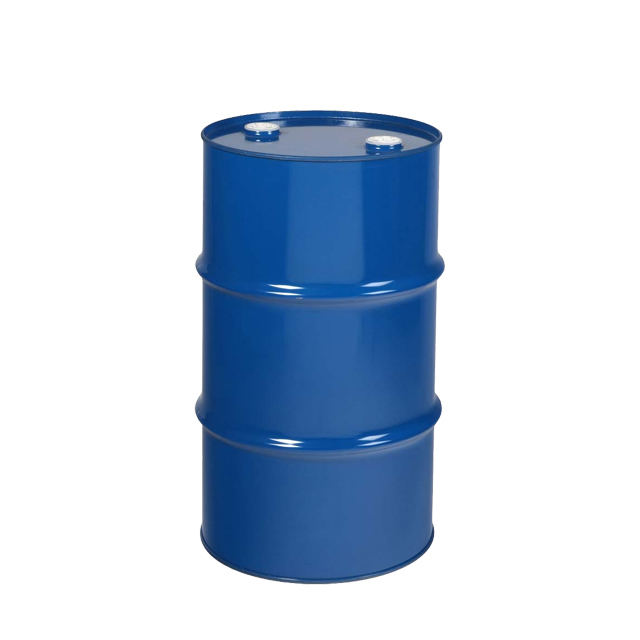 Product Name:3-Glycidoxypropyltrimethoxysilane
CAS No.: 2530-83-8
Silane coupling agent KH-560, is a versatile epoxy functional organosilane possessing a reactive organic epoxide and hydrolyzable inorganic methoxysilyl groups. The dual nature of its reactivity allows KH-560 to bind chemically to both inorganic materials (e. G. Glass, metals, fillers) and organic polymers (e. G. Thermosets, thermoplastics, elastomers), thus functioning as an adhesion promoter, crosslinking agent and/or surface modifier.
KH-560 is a colorless low-viscosity liquid with a slight terpentine-like odor. It is soluble in alcohols, ketones and aliphatic or aromatic hydrocarbons.
Glycidoxypropyl-trimethoxysilane
3-Glycidoxypropyltrimethoxysilane (CAS No. 2530-83-8), Silane coupling agent KH-560, is an essential ingredient in the products of many industries. Examples are:Glass fiber/glass fabric composites: As a finish or a size ingredient;Foundry resins: As an additive to polyurethane resins;Sealants and adhesives: As a primer or additive;Mineral filled composites: For pretreatment of fillers and pigments or as an additive to the polymer;Paints and coatings: As an additive and as a primer for improving adhesion to the substrate, especially glass and metal.
| | | | |
| --- | --- | --- | --- |
| Product Name: | 3-Glycidoxypropyltrimethoxysilane | Synonyms: | 3-(2, 3-Epoxypropoxy)propyltrimethoxysilane; Glycidyl 3-(trimethoxysilyl)propyl ether |
| CAS No.: | 2530-83-8 | EINECS No.: | 219-784-2 |
| MF: | C9H20O5Si | MW: | 236.34 |
| Purity: | 99% | Model Number: | SUNMERCY KH-560 |
| Density: | 1.065-1.075 | Refractive Index: | 1.4260-1.4280(nD20) |
| Boiling Point: | 262℃ | Flash Point: | 122℃ |
| Flash point: | 110℃ | Water solubility: | REACTS |
| Classification: | Chemical Auxiliary Agent | Place of Origin: | Jiangsu, China |
| Usage: | Coating Auxiliary Agents, Plastic Auxiliary Agents, Rubber Auxiliary Agents, Textile Auxiliary Agents | Storage condition: | Dry and cool Place |
Equivalents
Momentive (formerly OSi Specialties ) Silquest A-187
Dow Corning Z-6040
ShinEtsu KBM-403
EVONIK Degussa Dynasylan GLYMO
Wacker GENIOSIL GF 80
Chisso Sila-Ace S510
UCT Specialties (formerly Petrarch) G6720
* We will send you the product you ordered from the nearest warehouse. If one of the warehouses is out of stock, we will ship from another warehouse to reduce delivery time.
* If there are special circumstances, delivery is postponed. Inconvenience, please understand.
* If you need to inquire, please contact our sales manager E-mail: Sales@Ruistars.com
* Rooloong will regularly review the storage conditions to optimize them, please follow the online catalog, please pay attention.
Used for make silanes, silicone resin, etc.
Packing: 200L Drum. Model NO.: KH-560. Standard: Purity >97%. Productivity: 1, 000 mt/year. HS Code: 29310000. Trademark: SiLink. Origin: P. R. China. Classification: Chemical Additives.