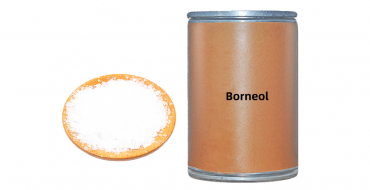 Borneol, also named card brain, orange tablet, plum dipterocarp, Mei Bing brain, is the resin of Dipterocarpaceae borneol and volatile oil products obtained by extraction crystallization. It can also be synthesized by chemical method.
Read More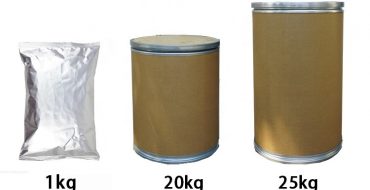 Ethyl Maltol is an organic compound, a common flavouring / sweetener and a very pleasant smelling chemical that is used as a flavouring in the food, beverage, tobacco, confectionary and fragrance industry.
Read More
Don't Hesitate To Ask
REQUEST A QUICK QUOTE
usce neque eros, convallis ut elit vel, varius viverra turpis.
[contact-form-7 404 "Not Found"]
What We Can Do
Our Services
Maecenas elementum felis eu vulputate consequat. Duis ultricies tristique erat feugiat facilisis.
Sed euismod mi lorem, posuere pharetra lectus tincidunt id.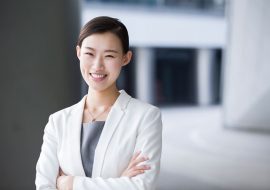 Amy Lee
Head of Innovation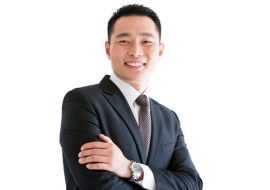 Thomas Chang
Customer Relations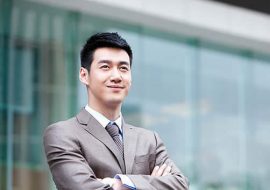 Steven Pan
Head of Operations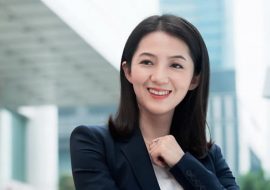 Lucy Zhao
Managing Director
What People Say
Testimonials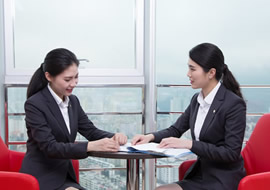 Their knowledge and value added services truly benefit the client!
Anna Qin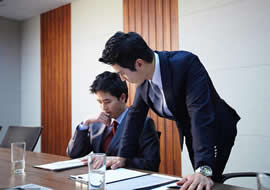 I have found Saturn to be a professional and dynamic group; it is a pleasure to do business with them.
Robin Li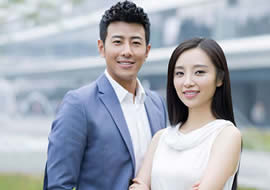 They are highly professional and work to find the best solutions for their clients
Ray Sun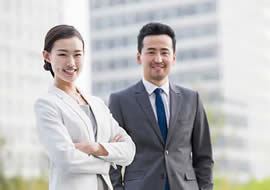 They are focused, interactive and professional. We find them to be true partners!
Amy Lee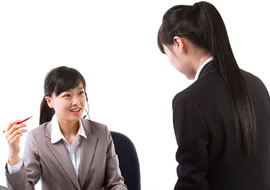 I truly enjoy them as people also, which makes for a strong relationship that I hope will continue to grow.
Mary Hua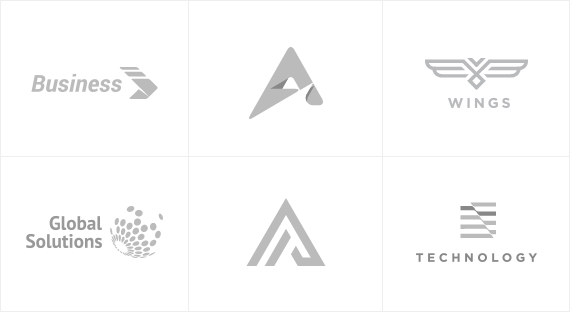 Fun Facts
We Are The Leader In The Industry








Visit Us
Washington, DC 20002, US
Email Us
info@saturnthemes.com