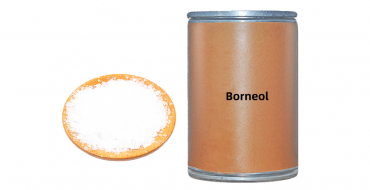 Borneol, also named card brain, orange tablet, plum dipterocarp, Mei Bing brain, is the resin of Dipterocarpaceae borneol and volatile oil products obtained by extraction crystallization. It can also be synthesized by chemical method.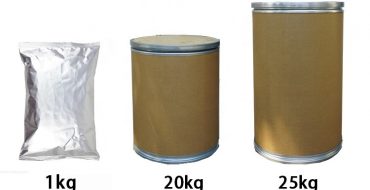 Ethyl Maltol is an organic compound, a common flavouring / sweetener and a very pleasant smelling chemical that is used as a flavouring in the food, beverage, tobacco, confectionary and fragrance industry.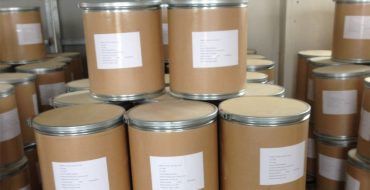 Maltol, the type of aromatic compound, is present in high concentrations in red ginseng. Maltol is an effective antioxidant used to enhance flavor and preserve foods.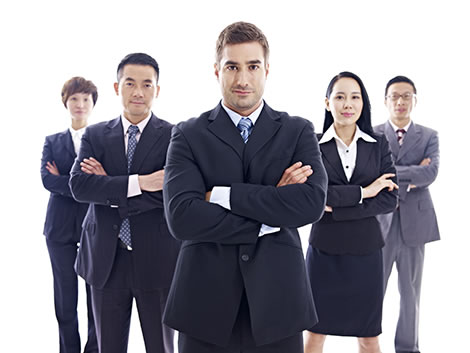 In lacinia scelerisque rutrum. Nulla feugiat volutpat erat, at tincidunt libero lobortis sit amet. In sollicitudin convallis blandit. Mauris porta felis a ultricies imperdiet. Nam tempor urna mauris. Nulla facilisi. Suspendisse eleifend elementum risus.








What People Say
Testimonials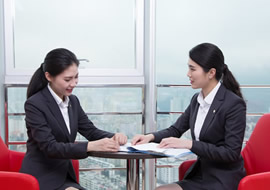 Their knowledge and value added services truly benefit the client!
Anna Qin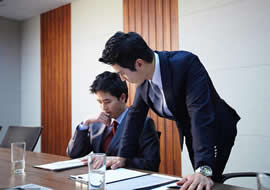 I have found Saturn to be a professional and dynamic group; it is a pleasure to do business with them.
Robin Li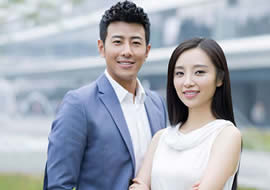 They are highly professional and work to find the best solutions for their clients
Ray Sun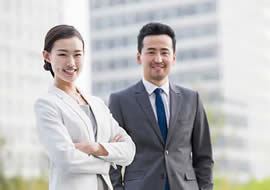 They are focused, interactive and professional. We find them to be true partners!
Amy Lee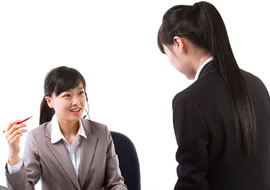 I truly enjoy them as people also, which makes for a strong relationship that I hope will continue to grow.
Mary Hua
Ut condimentum eros id vulputate ultricies. Cras laoreet ipsum vel imperdiet efficitur. Nullam placerat vulputate justo.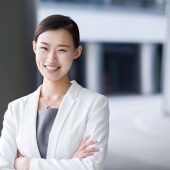 Amy Lee
Head of Innovation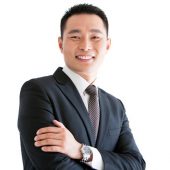 Thomas Chang
Customer Relations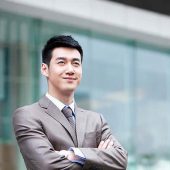 Steven Pan
Head of Operations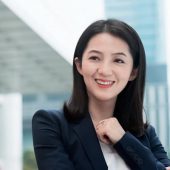 Lucy Zhao
Managing Director
Visit Us
Washington, DC 20002, US
Email Us
info@saturnthemes.com