What We Can Do
Our Services
Rooloong Industrial Co., Limited is comprehensively engaged in research, development, production and distribution of high quality chemicals for the foundry industry to worldwide clients. Our main products cover Furan series, Organic Solvent,such as Triacetin, Propylene Carbonate, DBE etc and organo-functional silane coupling agent.
Since 1998, servicing the chemical industries, more than 10 years experience, today, ROOLOONG INDUSTRIAL CO.,LIMITED is acting as the important bridge between Chinese chemical industries and overseas chemical industries.
Furthermore ROOLOONG INDUSTRIAL CO.,LIMITED has invested production facilities and we are becoming a fast-growing producing & distributing company with head office in Nanjing / China and factory in Jiangsu province and Shandong province and a lab with R&D team in Shanghai.
Our highly motivated and competent team as well as flexible logistics with warehousing enables us to arrange transports reliable and on time. as requested.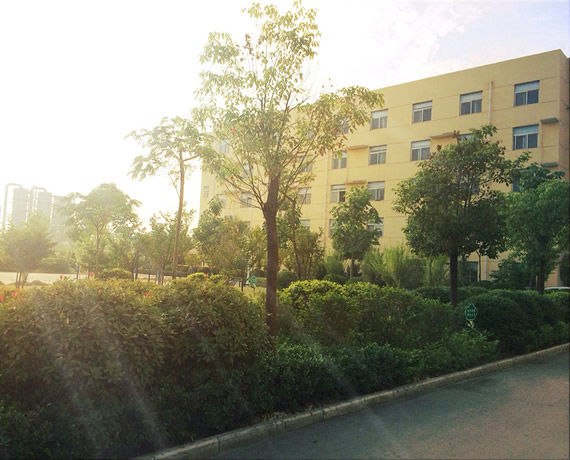 What People Say
Testimonials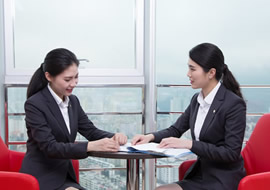 Their knowledge and value added services truly benefit the client!
Anna Qin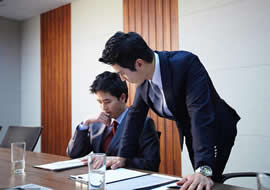 I have found Saturn to be a professional and dynamic group; it is a pleasure to do business with them.
Robin Li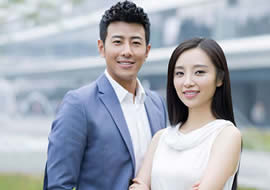 They are highly professional and work to find the best solutions for their clients
Ray Sun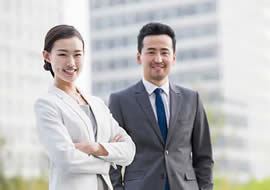 They are focused, interactive and professional. We find them to be true partners!
Amy Lee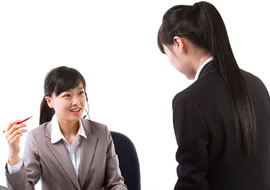 I truly enjoy them as people also, which makes for a strong relationship that I hope will continue to grow.
Mary Hua








Our mission is to serve each and every one of our customers and it is our privilege to give them value!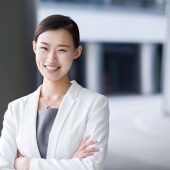 Amy Lee
Head of Innovation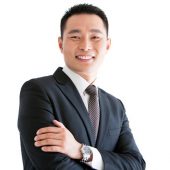 Thomas Chang
Customer Relations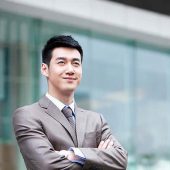 Steven Pan
Head of Operations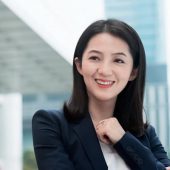 Lucy Zhao
Managing Director
There is no such thing as a difficult business or an unserviceable customer.
"With effort, one can achieve anything."
Anders Xiao
Subscription
Keep Up To Date
If you want to contact us about any issue please call (+86) 025 58895083 or send us an e-mail. If you would like to submit a proposal for consideration simply submit a quote.
Visit Us
Nanjing, Jiangsu 210032, China
Email Us
info@ruistars.com
Call Us
+86) 025 58895083